Mini Media Center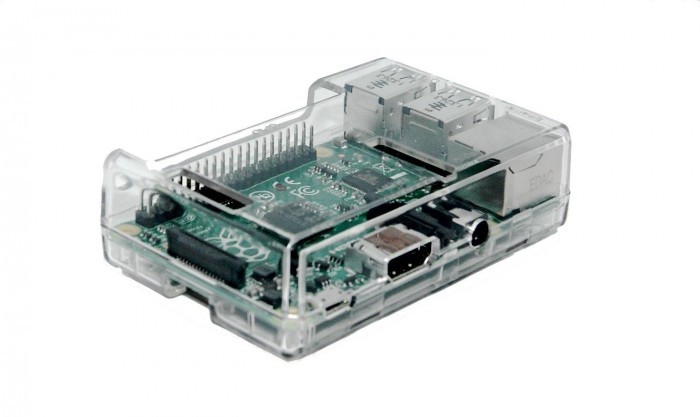 Now Available – ON SALE!

Featuring the new – and more powerful – Raspberry Pi 2 – FREE SHIPPING!

You can now purchase a complete Media Center for only $89.95 that is as powerful as an Apple TV or Roku 3. And it offers more choices for you to watch what you want, when you want to watch it.
And the best part? It's just a shade bigger than a couple of iPhones stacked on top of each other, yet it delivers true 1080p resolution.
Visit our Products page to discover our Media Center as well as accessories or Order Now! HERE