Setting up your wireless network on OpenELEC – Kodi
Notice: The supplied WiFi Adapter works only with Wireless Network (2.4GHz b/g/n) and does not work with Wireless Network 5GHz!
From the Kodi home screen go to OpenElec Configuration under Programs Tab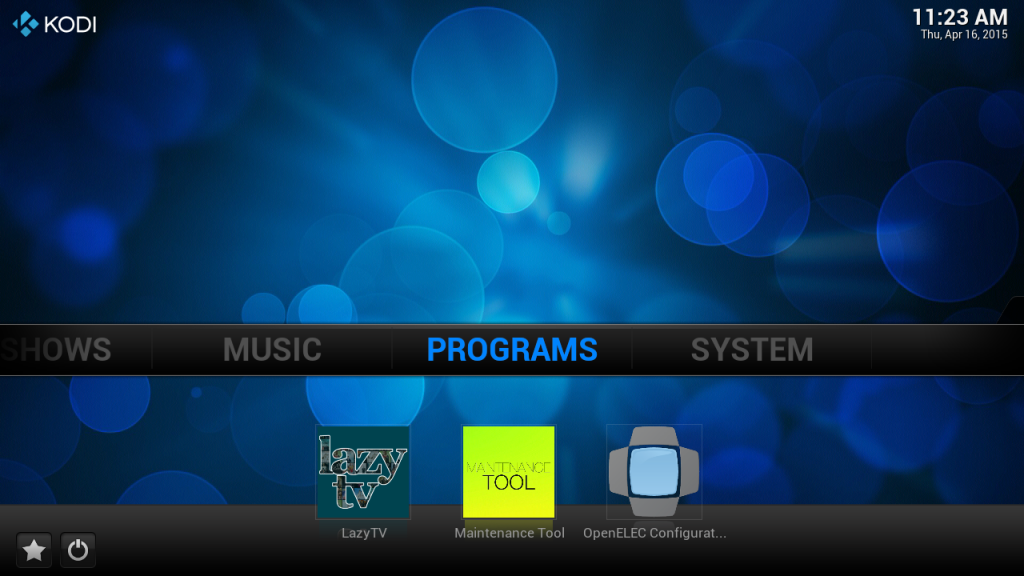 Under Connections Tab select your network and click OK it.
When pop up menu appears hit Connect
When the Virtual keyboard appears type in your WiFi network password and hit Done.
If your password is accepted you should see issued IP Address so that means you are connected to your WiFi network.
Things to check if wireless does not work:
– You do not have an Ethernet cable plugged in!
– Check there are no spaces and strange characters in the network name or passphrase
– Check there are no spaces and strange characters in the network name or passphrase
– Check your network is not hidden
– Check your network does not have MAC address control active (if it does, make sure the wlan0 MAC is listed)